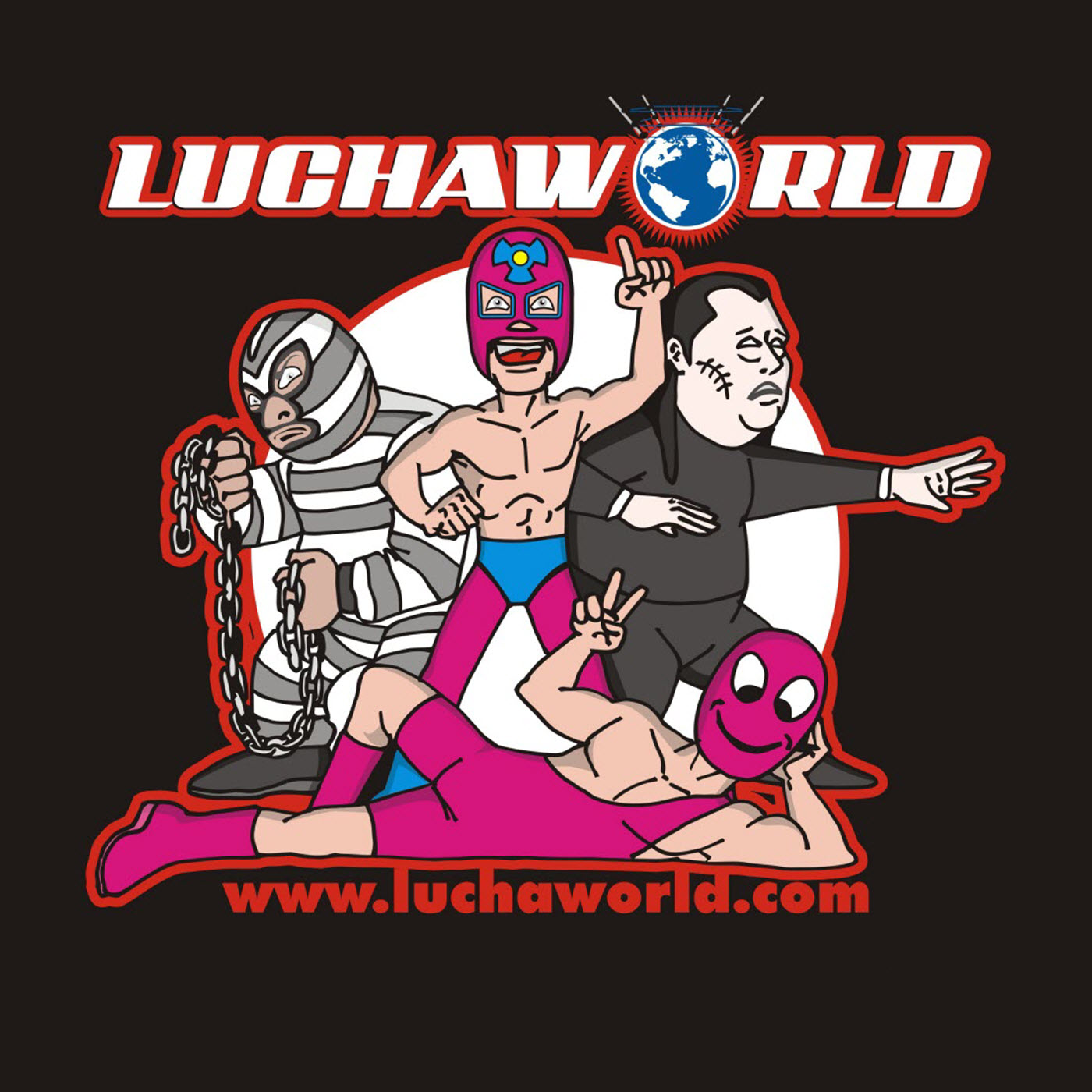 LuchaWorld Podcast Ep. #94!!! On this week's show, Impact fired Alberto El Patron, CMLL's Copa Nuevos Valores, Taven beats Volador Jr., Arena Coliseo 75th Anniversary show, Impact vs. Lucha Underground, Zack Sabre Jr., Lucha Underground Season 4 start date, Jack Evans & Angelico leave Lucha Underground, AroLucha update, plus all the latest lucha libre news!!!
Be sure to check out patreon.com/luchaworld for the Lucha Clasica Podcast! We have that podcast along with other exclusive content on there at $1, $3, or $5 monthly rewards. You can check out the first three episode of the Lucha Clasica podcast, Ep. 1, Ep. 2 and Ep. 3 for FREE! Also our new We're Outta Time Podcast with first episode available for free on the patreon page. 
Full Audio Podcast list available at https://luchaworld.podbean.com. Also be sure to check out our sponsor Amazon.com at the banner links provided at luchaworld.com!!! Thanks again everyone for your support!