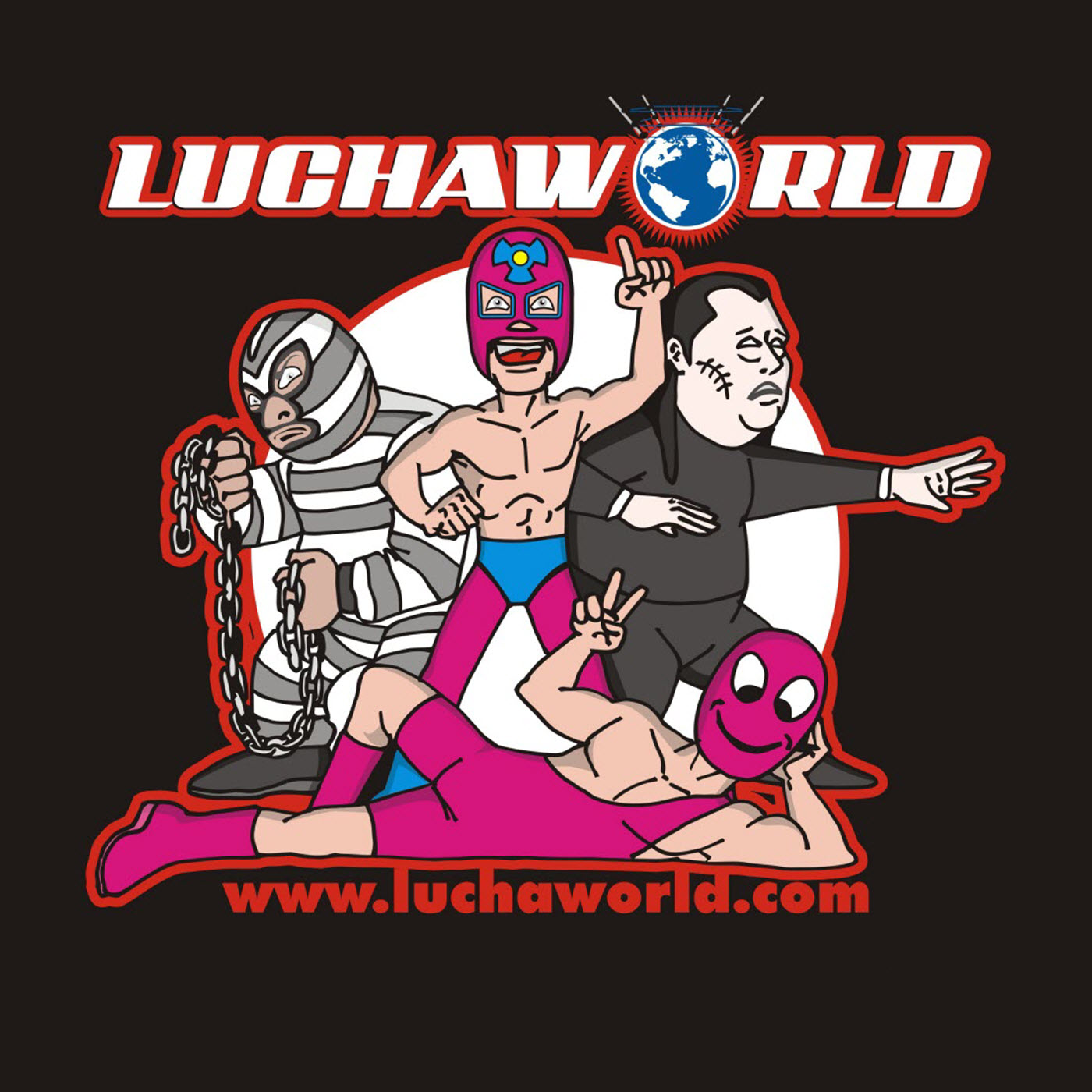 LuchaWorld Podcast Ep. #92!!! This week a recap of two big lucha shows!!! CMLL's Dos Leyendas with El Cuatrero winning Angel De Oro's mask, New CMLL World Tag Team Champions, Audaz & Templario the next young CMLL stars and Mil Mascaras being honored! AAA's Rey de Reyes with Hijo del Fantasma taking Texano Jr's hair, Rey Escorpion wins the big sword and Vampiro in the control room!!! Also a look back at the latest lucha libre news with Alberto El Patron returning to AAA, L.A. Park challenging Dorian Roldan to a match, Lucha Elite gone again, Impact vs. Lucha Underground, Caristico's whereabouts and AroLucha's crowdfunding plans. Fun hour-long show!  
Be sure to check out patreon.com/luchaworld for the Lucha Clasica Podcast! We have that podcast along with other exclusive content on there at $1, $3, or $5 monthly rewards. We'll be adding more content there in the upcoming weeks. You can check out the first three episode of the Lucha Clasica podcast, Ep. 1, Ep. 2 and Ep. 3 for FREE!
Full Audio Podcast list available at https://luchaworld.podbean.com. Also be sure to check out our sponsor Amazon.com at the banner links provided at luchaworld.com!!! Thanks again everyone for your support!