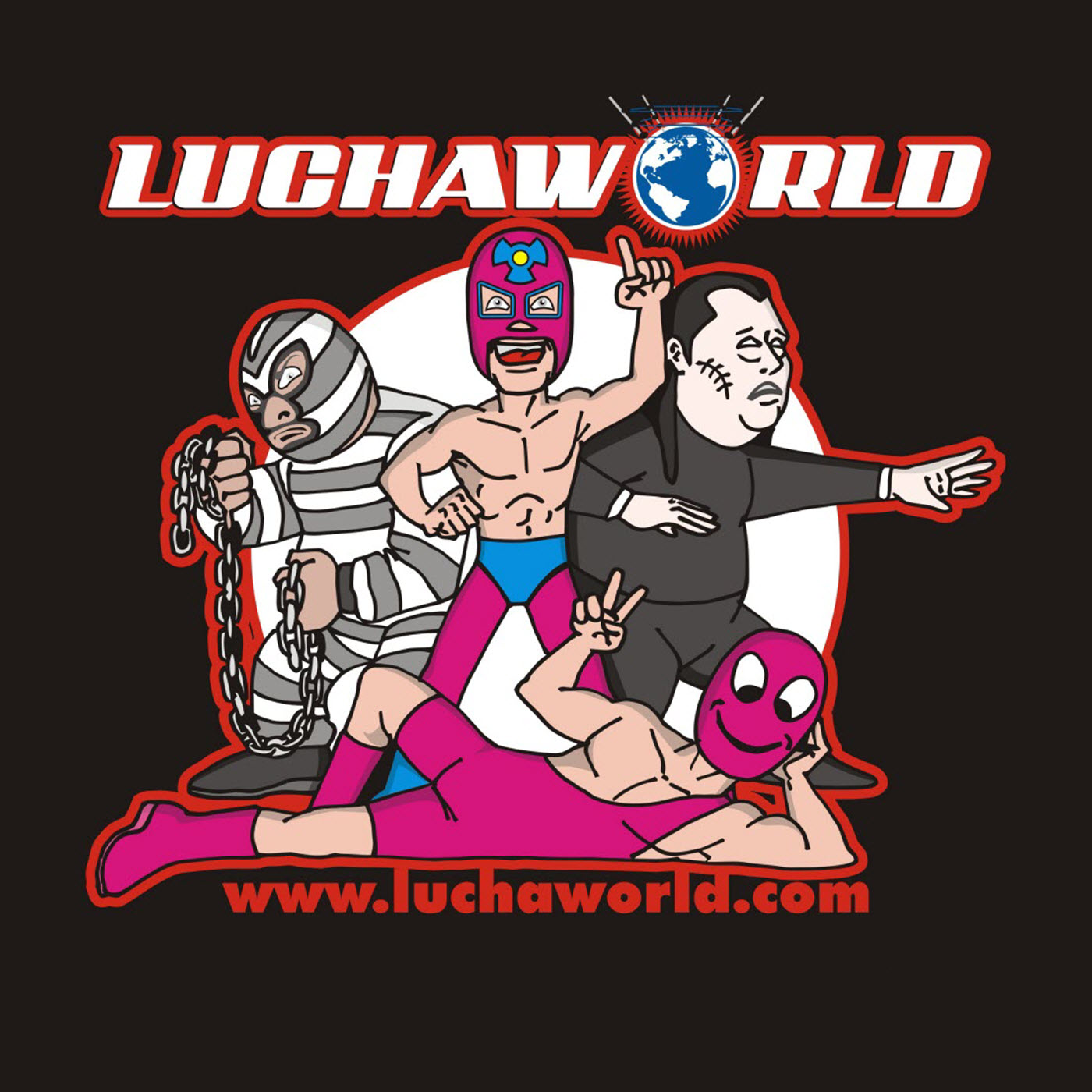 LuchaWorld Podcast Ep. #109! CMLL Juicio Final Recap! Virus beats Metalico in a retirement match & MOTYC! Amapola & Ultimo Guerrero win hair matches! Euforia & Gran Guerrero win the CMLL World Tag Team Titles! A shorter than usual 30+ minute show focusing on this one event!
Be sure to check out patreon.com/luchaworld for the Lucha Clasica Podcast! We have that podcast along with other exclusive content on there at $1, $3, or $5 monthly rewards. You can check out the first three episode of the Lucha Clasica podcast, Ep. 1, Ep. 2 and Ep. 3 for FREE! Also our new We're Outta Time Podcast with first episode available for free on the patreon page. Also check out my new website Retro Wrasslin' (retrowrasslin.com) were I review wrestling shows from the past. 
Full Audio Podcast list available at https://luchaworld.podbean.com. Also be sure to check out our sponsor Amazon.com at the banner links provided at luchaworld.com!!! We've also started a teespring shop with t-shirts, coffee mugs, phone cases, & more featuring designs made by kcidis! Thanks again everyone for your support!