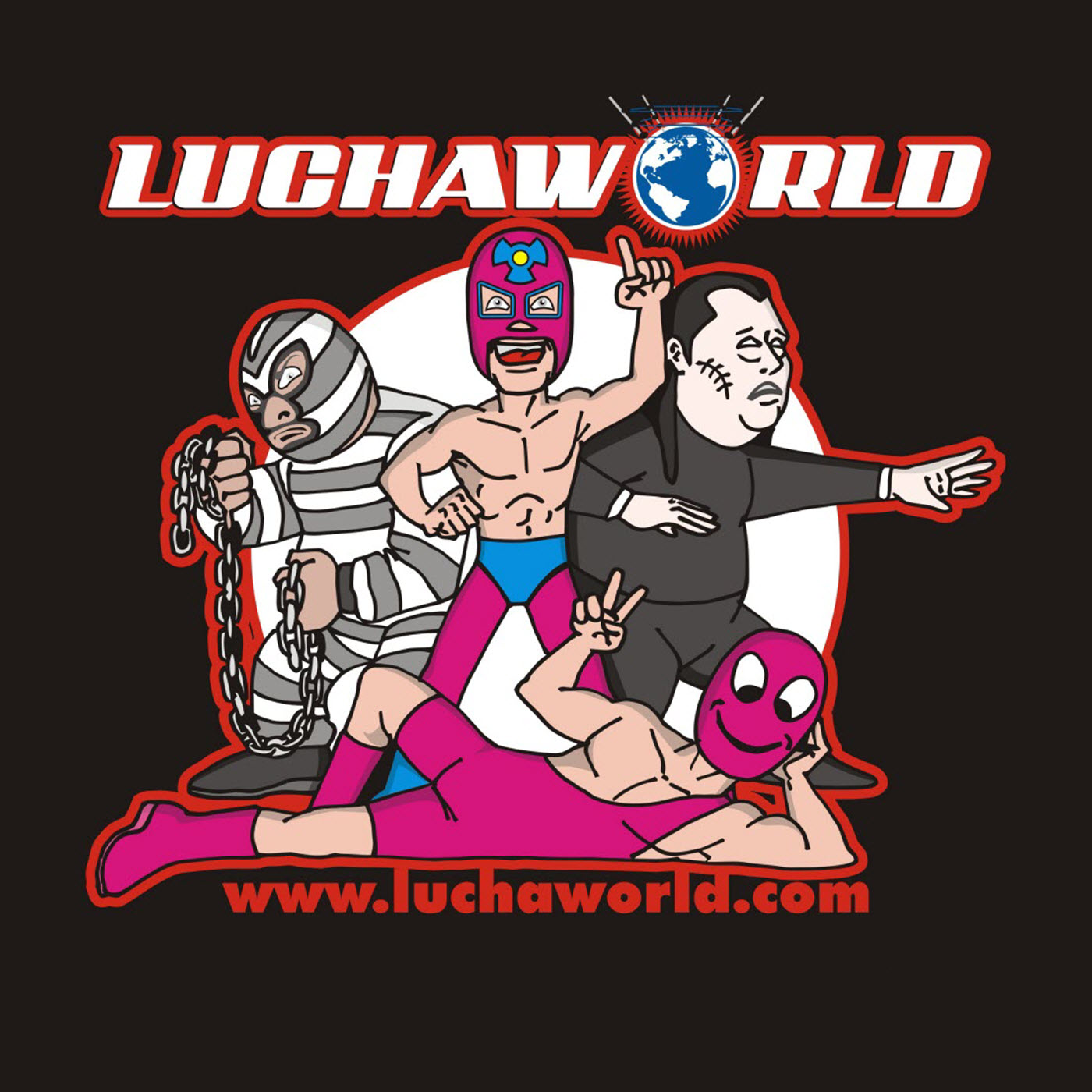 LuchaWorld Podcast Ep. #114!!! Lots of news!!! 
Rush, Dragon Lee & Bestia del Ring gone from CMLL!
CMLL 86th Anniversary recap! 
Rush wins the ROH Title! 
CMLL going thru some problems! 
What's next for Rush, Dragon Lee & CMLL? 
Could more talent be leaving CMLL?
I did the podcast in a timeline fashion, so you can get the idea of how this all came down from talent being disgruntled, Paco Alonso's passing & how it impacted the company's hierarchy, the good and bad that's gone on with CMLL since then and leading up to a crazy Friday night of lucha news. 
Be sure to check out patreon.com/luchaworld for the Lucha Clasica Podcast! We have that podcast along with other exclusive content on there at $1, $3, or $5 monthly rewards. You can check out the first three episode of the Lucha Clasica podcast, Ep. 1, Ep. 2 and Ep. 3 for FREE! Also our new We're Outta Time Podcast with first episode available for free on the patreon page. Also check out my new website Retro Wrasslin' (retrowrasslin.com) were I review wrestling shows from the past. 
Full Audio Podcast list available at https://luchaworld.podbean.com. Also be sure to check out our sponsor Amazon.com at the banner links provided at luchaworld.com!!! We've also started a teespring shop with t-shirts, coffee mugs, phone cases, & more featuring designs made by kcidis! Thanks again everyone for your support!