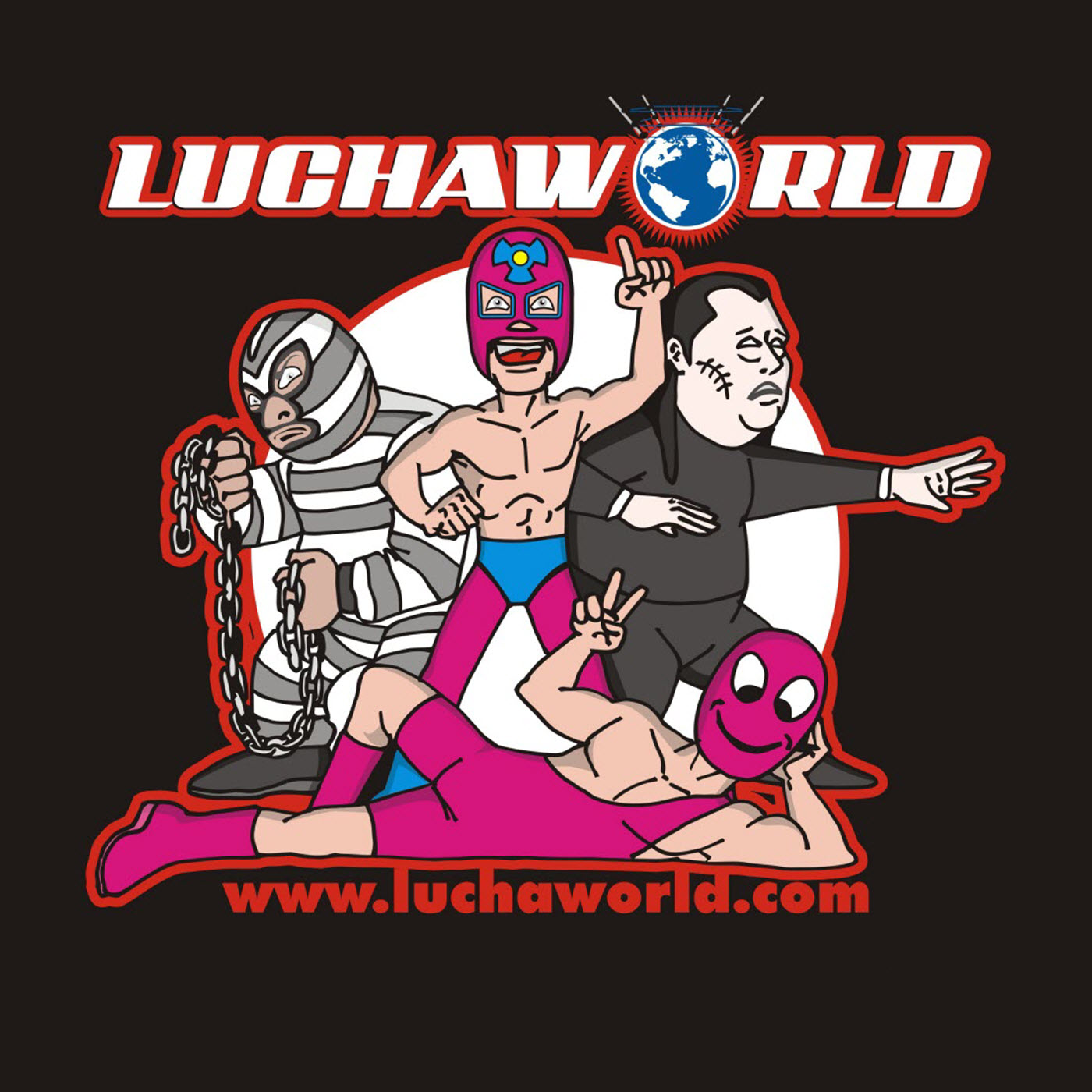 LuchaWorld Podcast Ep. #93!!! On this week's show, El Mesias leaves AAA, CMLL Copa Nuevos Valores participants, Soberano Jr. vs. Cavernario, Dragon Lee meets Rey Mysterio, Estrellita's CMLL return, MLW TV deal, some fun matches featuring Aramis & Keyra, passing of Flama Azul, plus a Lucha Clasica segment on the Mexico City ban on women's wrestling that lasted over 30 years. Fun hour-long show! 
Be sure to check out patreon.com/luchaworld for the Lucha Clasica Podcast! We have that podcast along with other exclusive content on there at $1, $3, or $5 monthly rewards. We'll be adding more content there in the upcoming weeks. You can check out the first three episode of the Lucha Clasica podcast, Ep. 1, Ep. 2 and Ep. 3 for FREE!
Full Audio Podcast list available at https://luchaworld.podbean.com. Also be sure to check out our sponsor Amazon.com at the banner links provided at luchaworld.com!!! Thanks again everyone for your support!