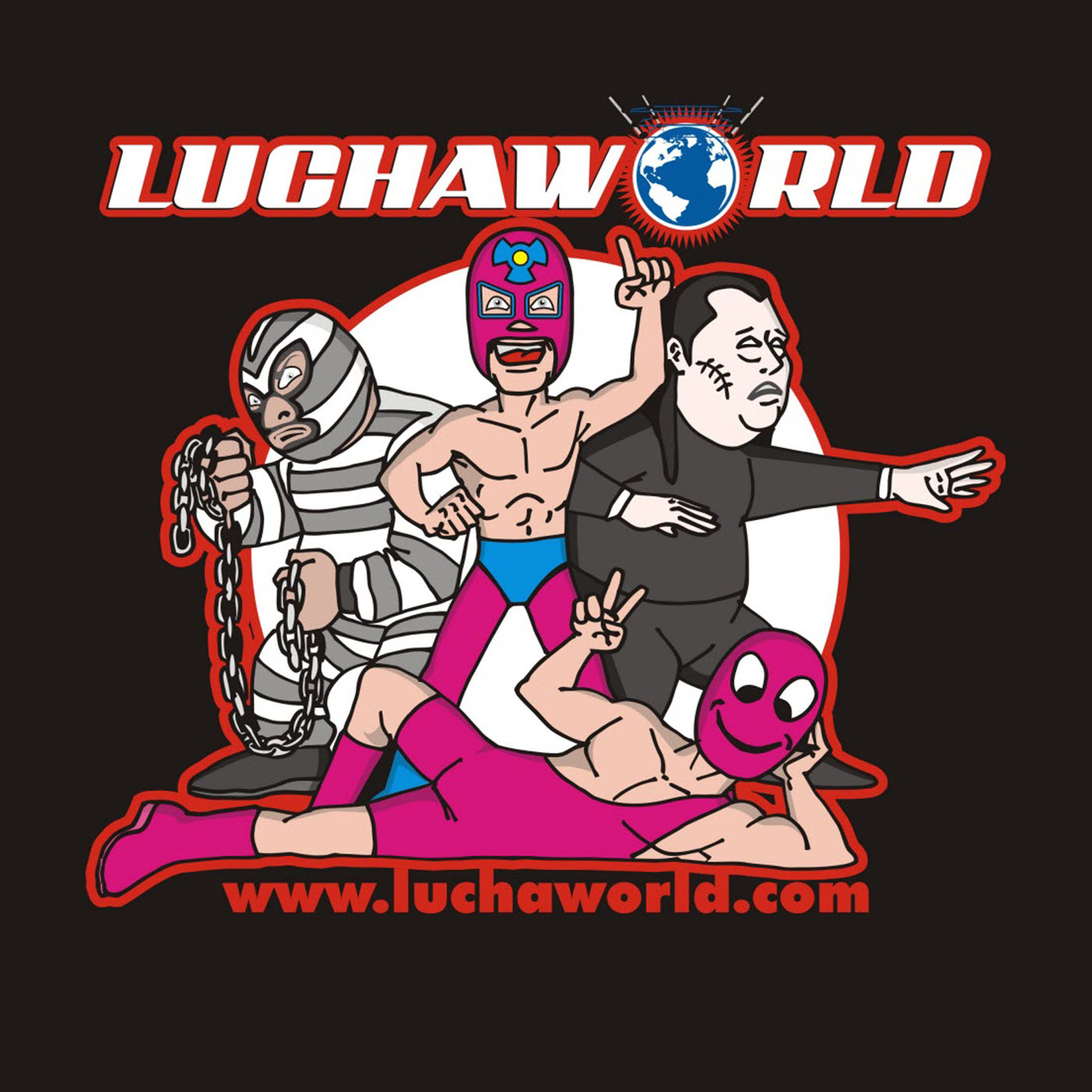 LuchaWorld Podcast Ep. #119! Fredo Esparza is joined by the returning Vandal Drummond (Kurt Brown) to discuss some of the recent news in the world of lucha libre including luchadores we've lost in the past few months, thoughts on empty arena shows, and some lucha stories that would fit into Dark Side of The Ring documentary series! 
Be sure to check out patreon.com/luchaworld for the Lucha Clasica Podcast! We have that podcast along with other exclusive content on there at $1, $3, or $5 monthly rewards. You can check out the first three episode of the Lucha Clasica podcast, Ep. 1, Ep. 2 and Ep. 3 for FREE! Also our new We're Outta Time Podcast with first episode available for free on the patreon page. Also check out my new website Retro Wrasslin' (retrowrasslin.com) were I review wrestling shows from the past. 
Full Audio Podcast list available at https://luchaworld.podbean.com. Also be sure to check out our sponsor Amazon.com at the banner links provided at luchaworld.com!!! We've also started a teespring shop with t-shirts, coffee mugs & more featuring designs made by kcidis! Thanks again everyone for your support!