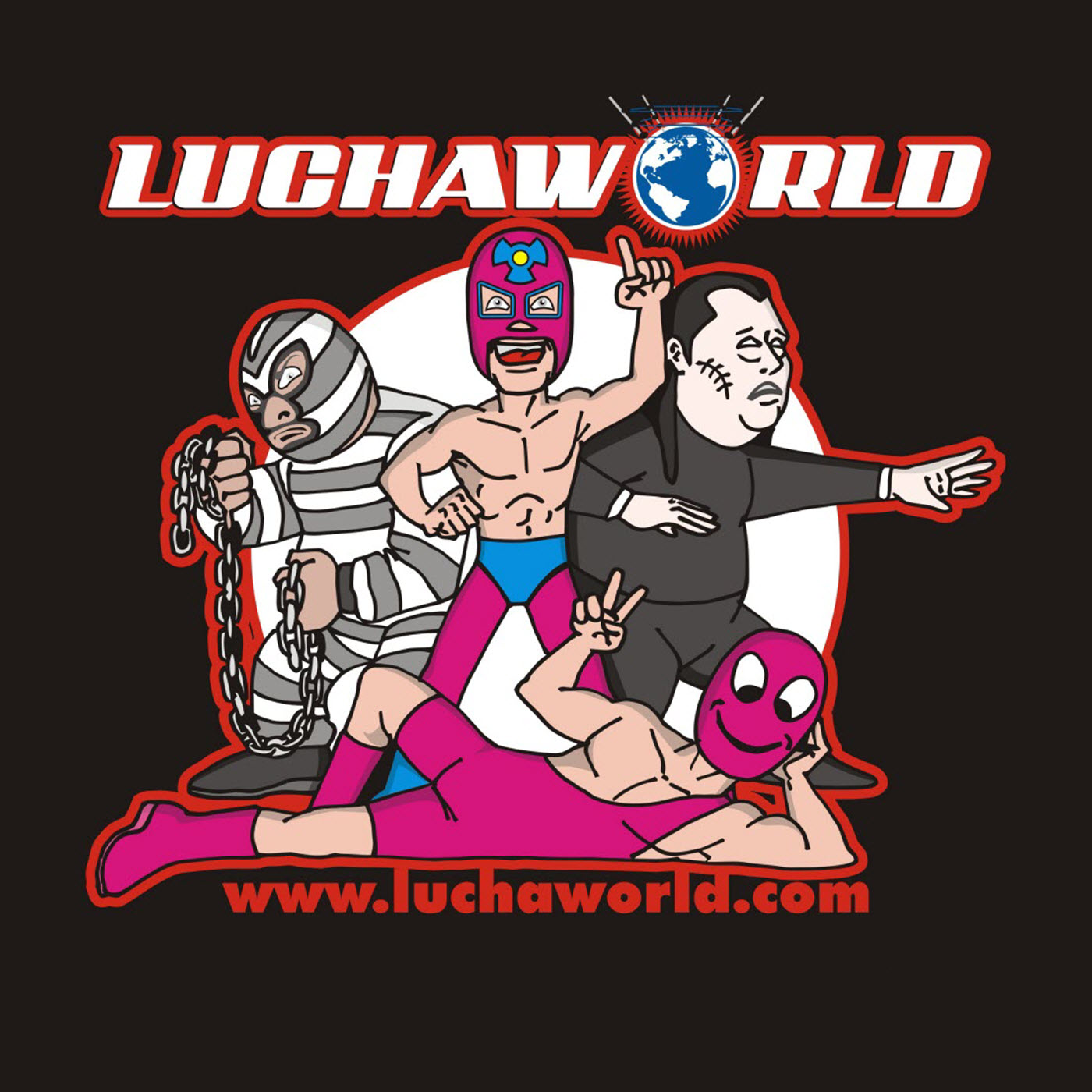 LuchaWorld Podcast Ep. #105!!! This week a look back at CMLL's Homenaje a Dos Leyendas & AAA's Rey de Reyes shows!!! The good and the bad from both shows. Plus Hijo del Fantasma leaves AAA, Dragon Lee wins another title, Garza Jr. and some more recent matches are discussed! Plus Part Two of our interview with L.A. lucha legend Superboy as he recalls his AAA tag match, how his father got started wrestling in Los Angeles, and a fun story about a luchador who was also a coyote! 
Be sure to check out patreon.com/luchaworld for the Lucha Clasica Podcast! We have that podcast along with other exclusive content on there at $1, $3, or $5 monthly rewards. You can check out the first three episode of the Lucha Clasica podcast, Ep. 1, Ep. 2 and Ep. 3 for FREE! Also our new We're Outta Time Podcast with first episode available for free on the patreon page. Also check out my new website Retro Wrasslin' (retrowrasslin.com) were I review wrestling shows from the past. 
Full Audio Podcast list available at https://luchaworld.podbean.com. Also be sure to check out our sponsor Amazon.com at the banner links provided at luchaworld.com!!! We've also started a teespring shop with t-shirts, coffee mugs, phone cases, & more featuring designs made by kcidis! Thanks again everyone for your support!