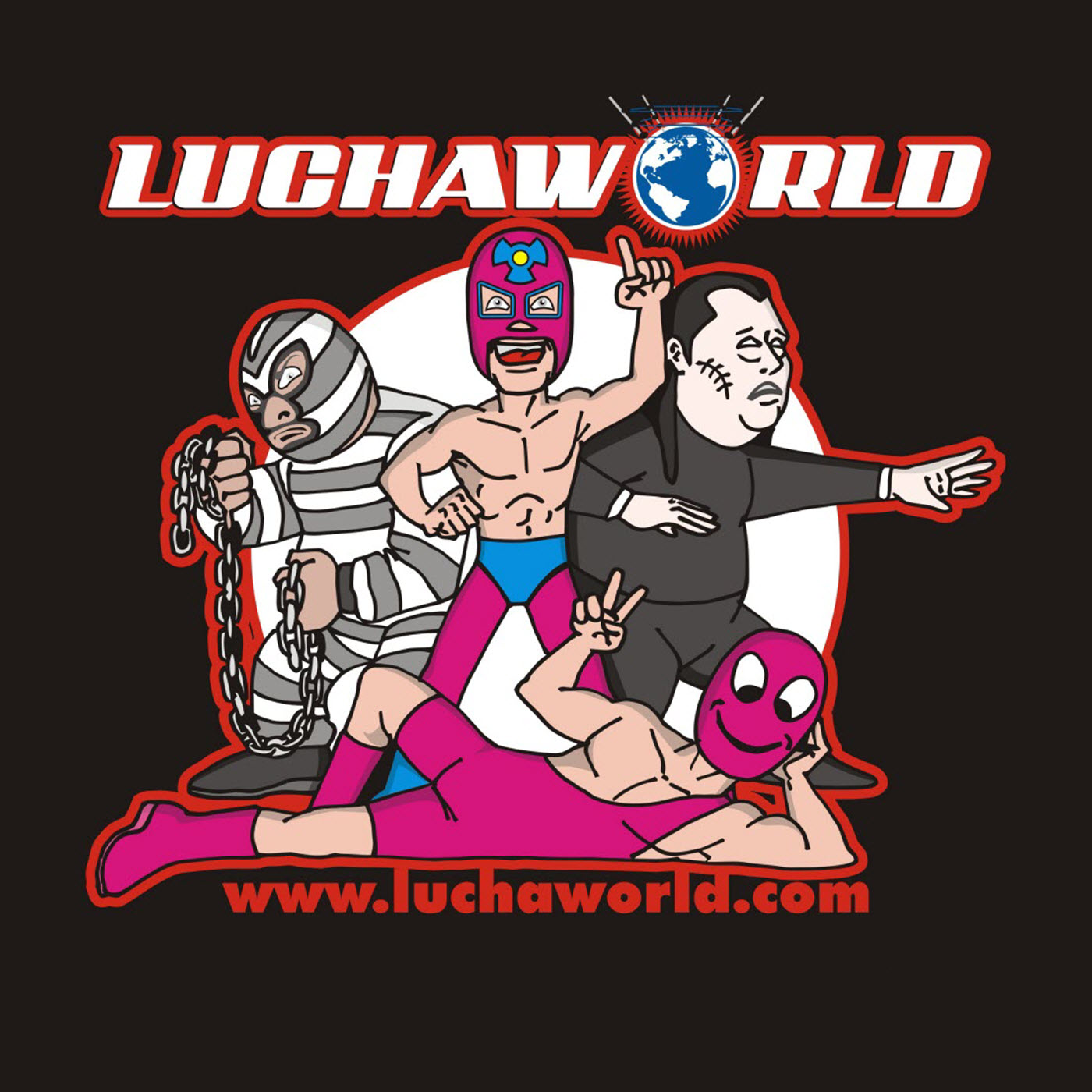 LuchaWorld Podcast Ep. #101!!! This week a recap of Triplemania XXVI with L.A. Park, Fenix and Lady Shani's big wins and thoughts on all the matches and AAA setting up 2 upcoming matches including one for next year's Triplemania, remembering Villano III, previewing CMLL's 85th Anniversary show, the latest CMLL news including CMLL's Gran Prix Team World, Gilbert El Boricua joins CMLL, Okada and Los Ingobernables de Japon in CMLL, Impact in Mexico and thoughts on Mexa Wrestling's August 4th show!!! 
Be sure to check out patreon.com/luchaworld for the Lucha Clasica Podcast! We have that podcast along with other exclusive content on there at $1, $3, or $5 monthly rewards. You can check out the first three episode of the Lucha Clasica podcast, Ep. 1, Ep. 2 and Ep. 3 for FREE! Also our new We're Outta Time Podcast with first episode available for free on the patreon page. 
Full Audio Podcast list available at https://luchaworld.podbean.com. Also be sure to check out our sponsor Amazon.com at the banner links provided at luchaworld.com!!! Thanks again everyone for your support!