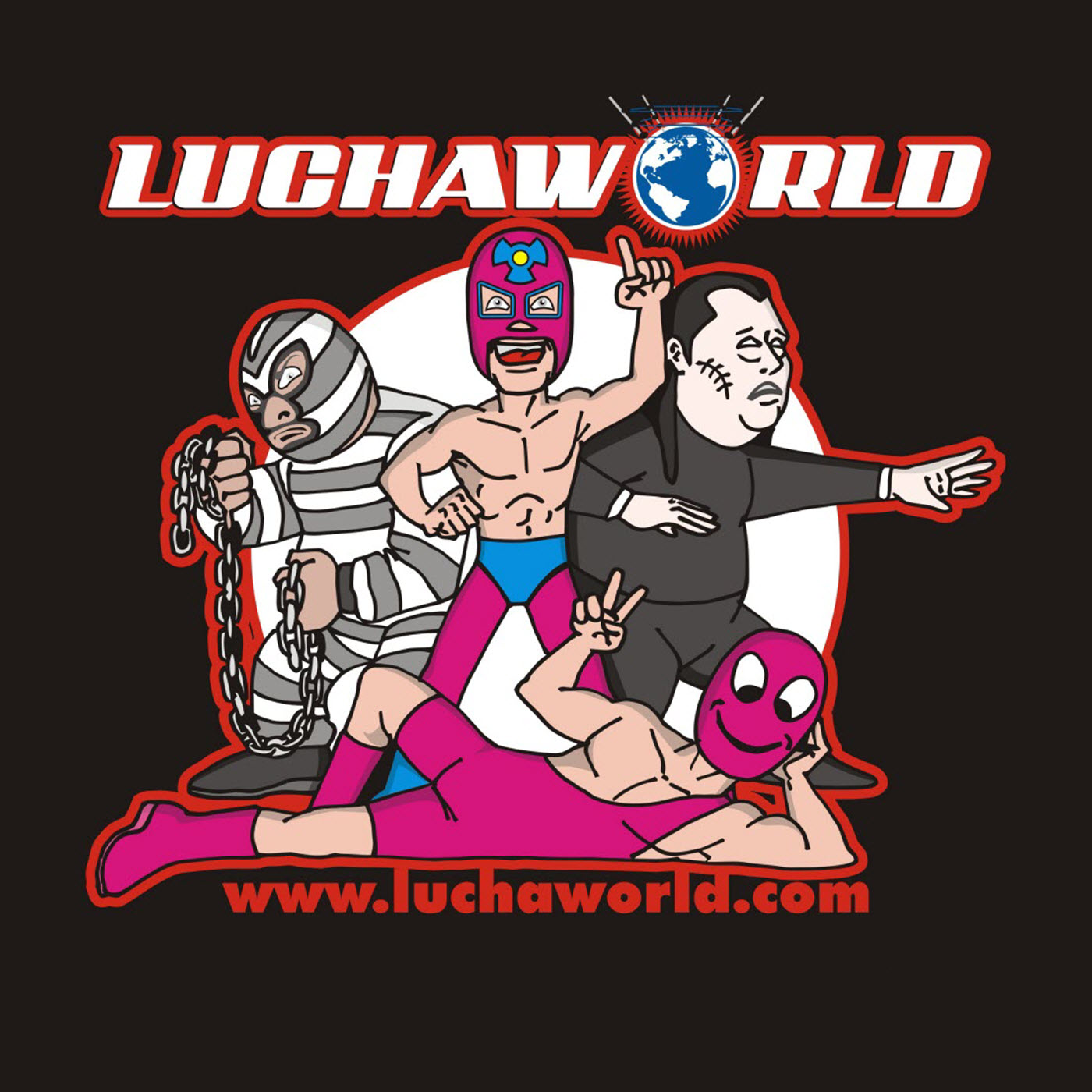 LuchaWorld Podcast Ep. #100!!! This week we recap several shows including CMLL's Negro Casas 40th Anniversary show, AAA vs. ELITE, and AAA's 8/3 show!!! So much going on from the indie stars on AAA & CMLL shows, Volador Jr. regaining a title, Negro Casas honored, Puma King with Team ELITE, Rey Fenix earns shot at Jarrett, plus we remember Rayo de Jalisco & El Picudo!  
Be sure to check out patreon.com/luchaworld for the Lucha Clasica Podcast! We have that podcast along with other exclusive content on there at $1, $3, or $5 monthly rewards. You can check out the first three episode of the Lucha Clasica podcast, Ep. 1, Ep. 2 and Ep. 3 for FREE! Also our new We're Outta Time Podcast with first episode available for free on the patreon page. 
Full Audio Podcast list available at https://luchaworld.podbean.com. Also be sure to check out our sponsor Amazon.com at the banner links provided at luchaworld.com!!! Thanks again everyone for your support!