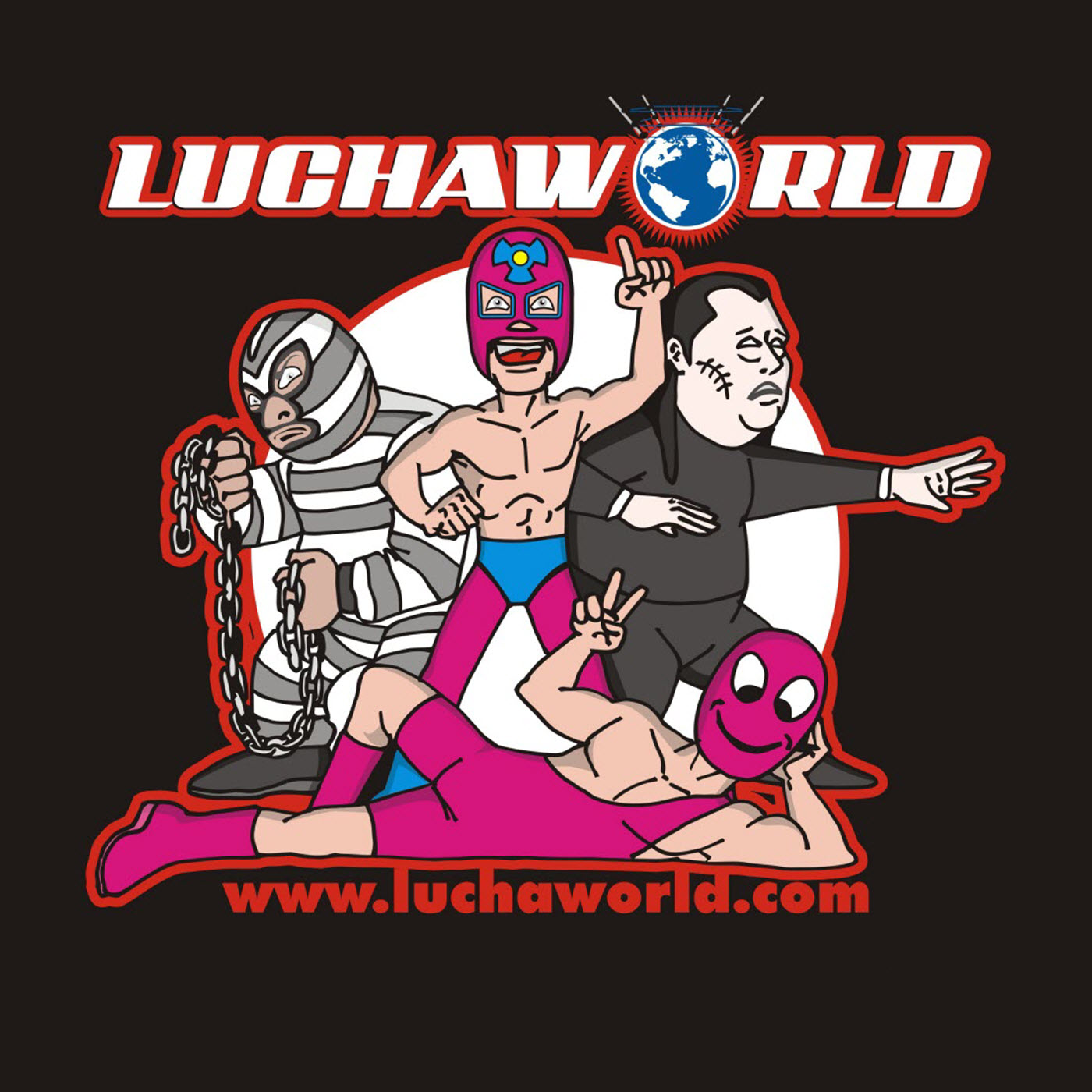 LuchaWorld Podcast Ep. #99!!! Fredo Esparza and Kurt Brown are back talking all the latest in lucha libre! The L.A. Park vs. Rush feud, the indie talent showing up in CMLL, King Phoenix vs. Barbaro Cavernario, Klan Kaoz & the name The Chris! Plus in some shocking news, Kurt watches a AAA match for the first time in years and raves about it! We also discuss the Dragon Lee vs. Hiromu Takahashi match and Hiromu's injury and you get to hear Kurt remember if he's ever seen Hiromu wrestle before! You'll also get a preview of one of the next lucha magazine write-ups as I mention Gringo Mendoza! Fun 90-minute show! 
Be sure to check out patreon.com/luchaworld for the Lucha Clasica Podcast! We have that podcast along with other exclusive content on there at $1, $3, or $5 monthly rewards. You can check out the first three episode of the Lucha Clasica podcast, Ep. 1, Ep. 2 and Ep. 3 for FREE! Also our new We're Outta Time Podcast with first episode available for free on the patreon page. 
Full Audio Podcast list available at https://luchaworld.podbean.com. Also be sure to check out our sponsor Amazon.com at the banner links provided at luchaworld.com!!! Thanks again everyone for your support!