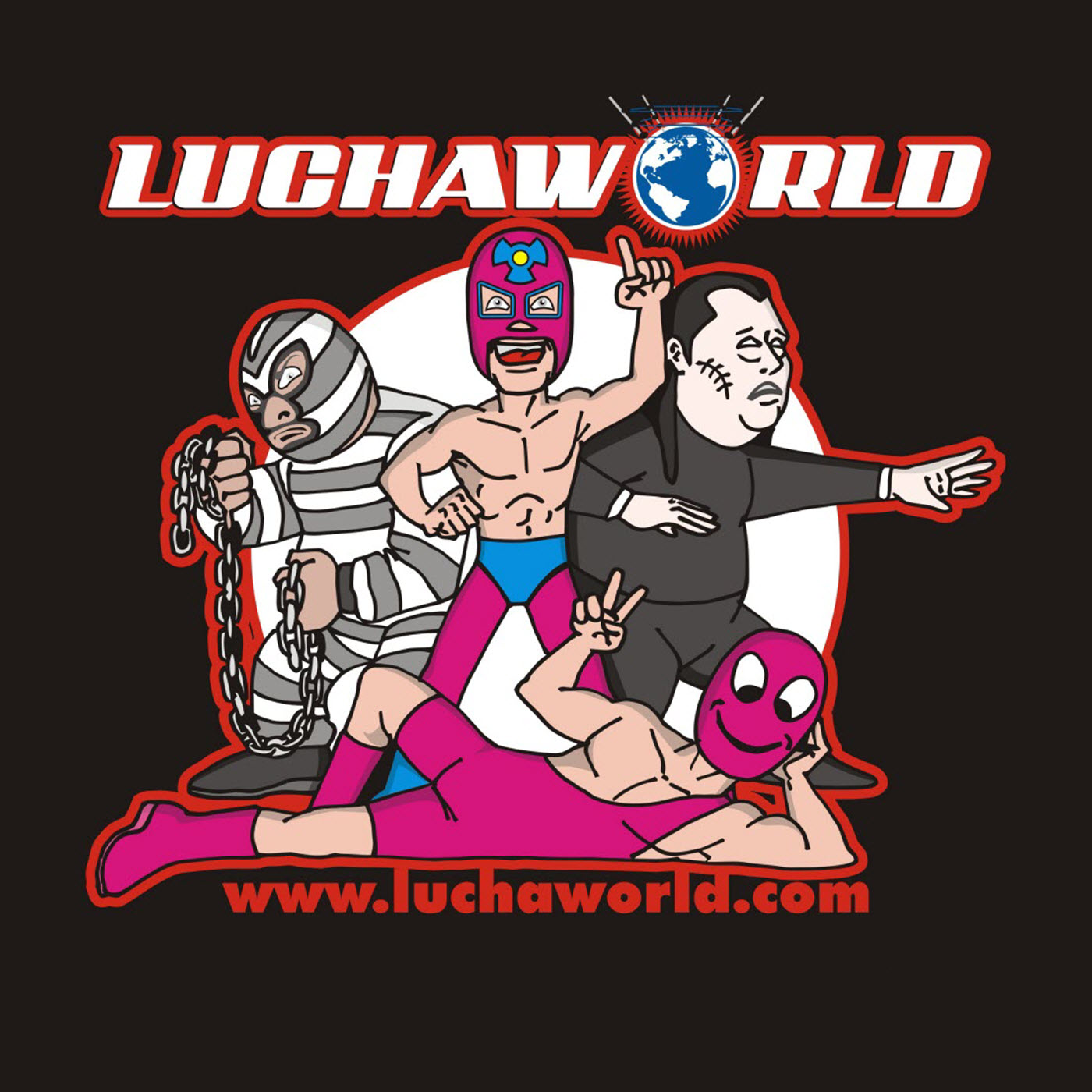 LuchaWorld Podcast Ep. #91!!! On this week's show, El Terrible & Rush win the Torneo Parejas Increibles Final and El Terrible joins Los Ingobernables! CMLL's on-going tag team tournaments! Long-time CMLL employee Miguel Reducindo leaves promotion! Dave The Clown's rise to AAA stardom! The 10 best 25-and-under Luchadores! Talking Dragon Lee, Dinamitas, Flamita, Bandido and many others! Plus this episode has ZERO Lucha Underground spoilers! (I PROMISE NO SPOILERS!) One-hour episode! 
Be sure to check out patreon.com/luchaworld for the Lucha Clasica Podcast! We have that podcast along with other exclusive content on there at $1, $3, or $5 monthly rewards. We'll be adding more content there in the upcoming weeks. You can check out the first three episode of the Lucha Clasica podcast, Ep. 1, Ep. 2 and Ep. 3 for FREE!
Full Audio Podcast list available at https://luchaworld.podbean.com. Also be sure to check out our sponsors Design By Humans
 and Amazon.com at the banner links provided on luchaworld.com!!! Thanks again everyone for your support!