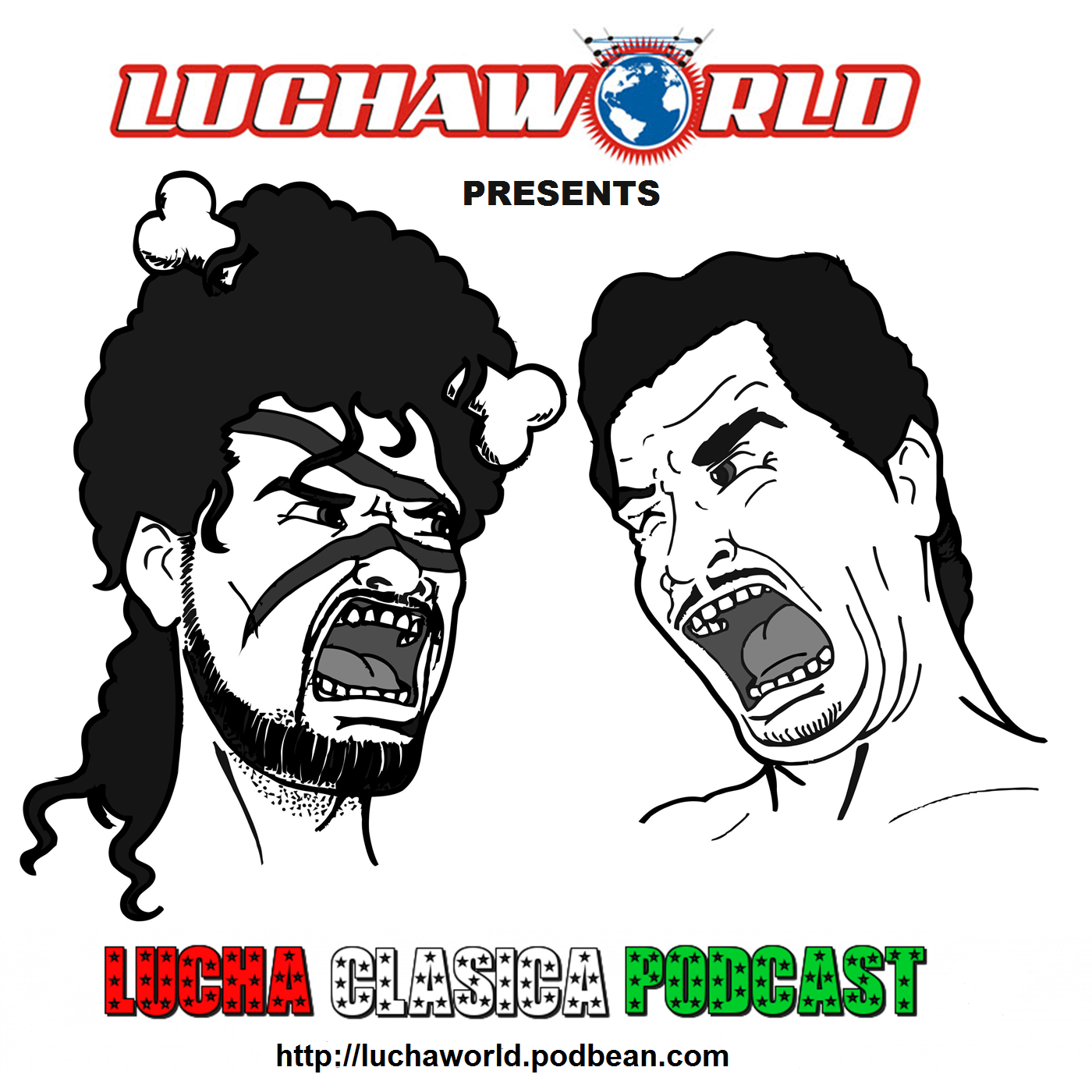 Free preview of Lucha Clasica Ep. 12 covering Lucha Libre issue #1160 (4/27/1986). Preview is the first 15 minutes of show. Full episode available at patreon.com/Luchaworld as a $3 or more reward! 
You can subscribe to the show via our patreon page at https://www.patreon.com/luchaworld at the $3.00 per month reward option. Here's the podcast link:
Full Show Topics include: 
Sangre Chicana matches & we find out why he shows up late to shows! 
Martin Lucero's other job!
La Fiera & Mocho Cota turn tecnico & we hear from some of their rivals and not from them despite being on this issues cover! 
Some fan mail from that era! 
Negro Casas, Blue Panther, Super Raton & El Salvaje interviews! 
El Solitario's passing with family giving details at a press conference.
Comando Ruso shares a teenage love story! 
Rey Misterio Sr info & how he would later impact the Tijuana lucha scene. 
Emilio Charles Jr. not allowed back home since turning rudo! 
Plus we talk about the monstrous Box y Lucha 1967 annual that will be featured on our next show & preliminary discussion on a new podcast show.